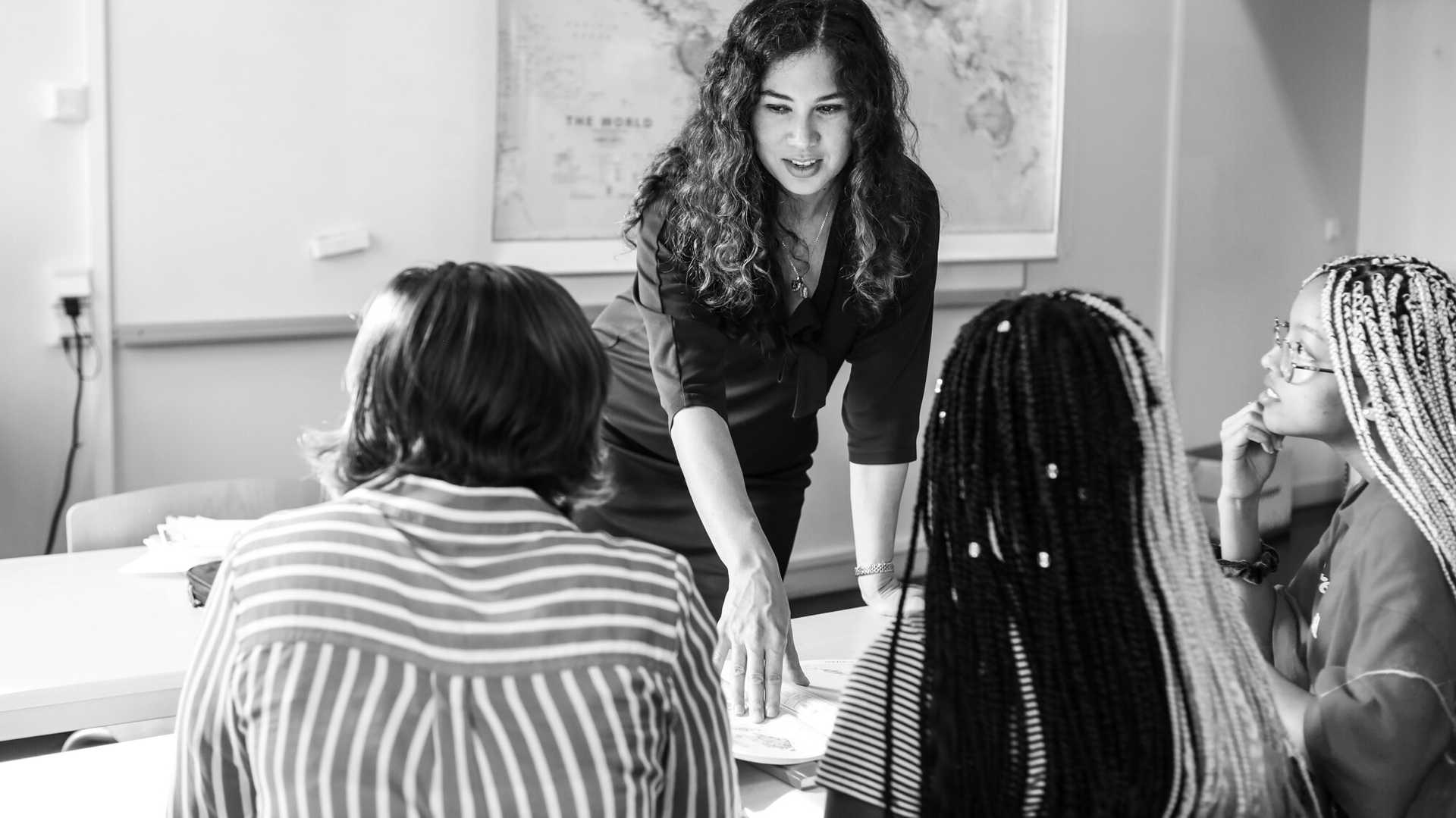 Study English in the heart of Södermalm.
Join thousands of students who have found their gateway to the world by studying in English at IEGS!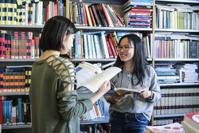 By commanding the English language in the workplace you will be prepared to deal with clients, politicians, academics, investors and colleagues from around the world.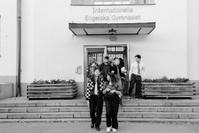 At IEGS inspiration and excitement continue outside of lessons. You will meet new friends and nurture fresh interests through a wide range of clubs and house activities.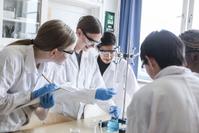 At IEGS you will be well-prepared for university and your future, in Sweden and abroad. Study in English, in the heart of Södermalm, and the world awaits.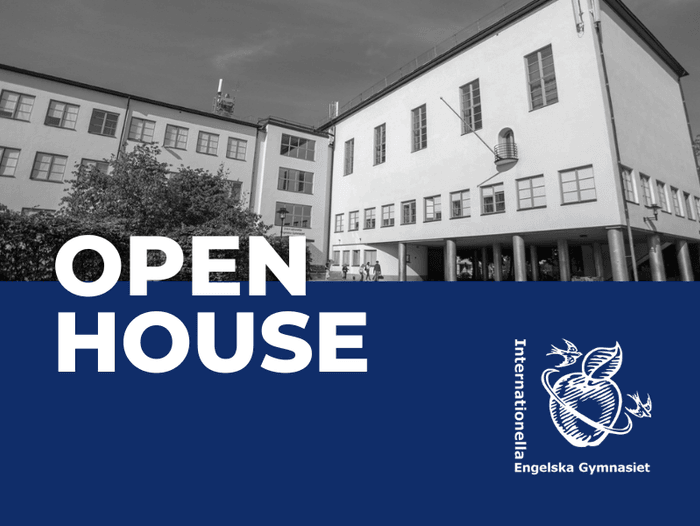 Open House
Want to know what it's like to study at IEGS? Find out more about our students and teachers, what our classrooms look like, how we teach and more. Come to our next event with all your questions - we will be happy to help you get to know us a bit better.
The House System
At IEGS we have introduced the house system adapted from the British model. The House System fosters a strong sense of community and belonging. House life at IEGS is an integral part of the daily running of the school. Teachers and students are assigned to a house, which forms the basis for group activities, mentor time, assemblies and competitions.
Student Stories
Meet some of our students!