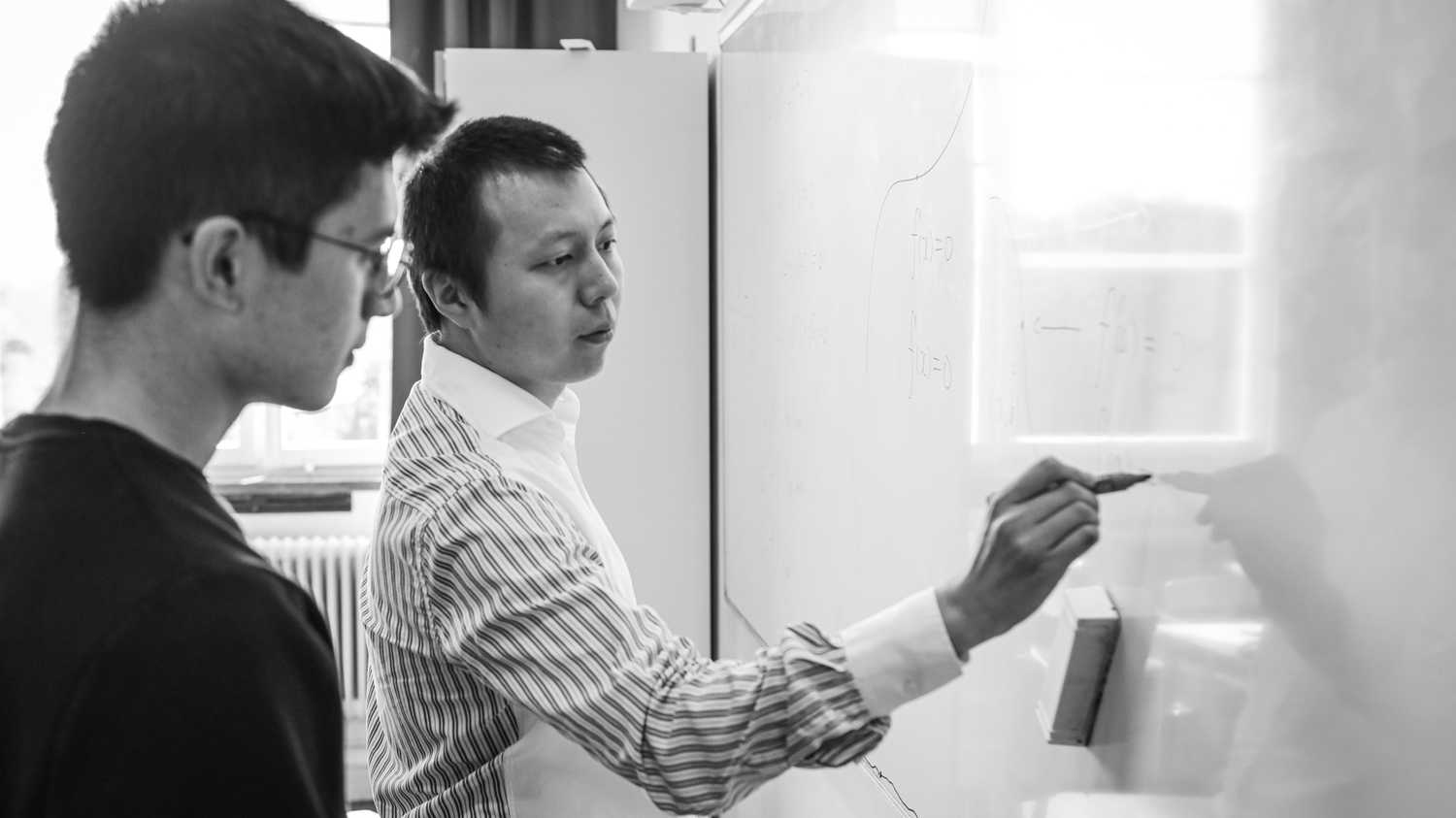 Economics with Specialisation Law
An exciting and diverse program that prepares students for university studies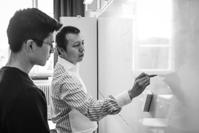 Where can I go next?
Graduating from IEGS in the Economics-Law Programme will give you the skills to pursue university studies in Sweden or abroad. The most common career paths are for students to become lawyers, economists and entrepreneurs. However, the programme also provides a strong basis for other careers given its focus on society as a whole.
Why choose IEGS?
In our programme you have the opportunity to combine Swedish Law with business, widening your perspective. The programme attracts driven, entrepreneurial minded students who are interested in business dynamics and how to build companies. Accompanying this, students are curious about how law governs society and impacts the business world. By tying these subjects together, students are able to gain a holistic perspective on our society and the dynamics that shape it. Students that succeed in the programme are thereby curious-minded, collaborative, creative and analytical. 
How do we teach?
Teachers on the programme are passionate about their subject and motivated to pass on their own experiences in business and law. Their main goal is to help their students thrive in the subject and provide them with the knowledge and skills required to successfully continue studying and working in the field. The programme is centred around its students, with the teaching style following this principle. The style is balanced between group work, lectures and inquiry based learning, entailing question-guided discussions. Real-world case studies are consistently used to demonstrate theory in real examples.
The Programme
The ultimate goal of the programme is to prepare students for future studies and potential careers within business and/or law. Coming out of the programme, students will be able to analyse laws, understand how the jurisdictional system is built and functions, understand how a company works and is built as well as how to found and run a business.The Economics Programme with specialisation Law seeks to develop students research, analysis, and communication skills within the context of a wider awareness of the world. The goals of the programme are to:
acquaint students with the principal concepts and practices in the social science disciplines with extra focus on Economics and Law
help students develop an understanding of the scientific methods and objectives of current social science research
develop students' language skills so that they can communicate at an appropriate level generally, and specifically, in the vocabulary of the social sciences, including economics and law
equip the students with the capacity to establish relationships between the principal elements and concepts of the social science disciplines
help students integrate their disciplinary knowledge into a coherent framework