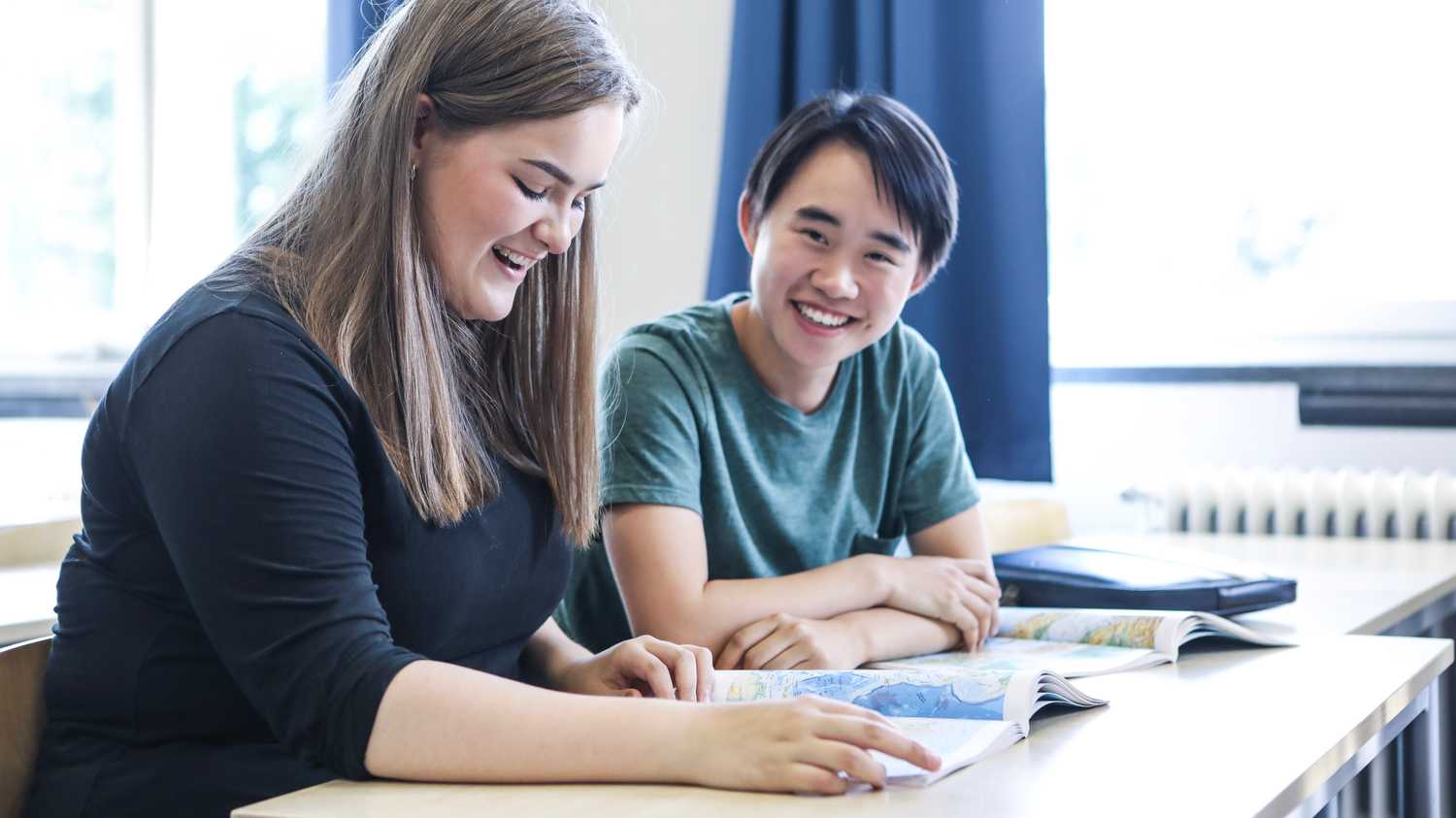 International Baccalaureate
IB learners aspire to be curious and critical thinkers, effective communicators and open-minded, academic risk-takers.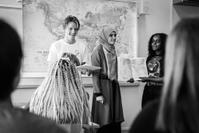 Why choose IEGS?
At IEGS we strive to nurture Lifelong learners who embrace challenge and are brave and ready to explore.  As an IB student, you will develop the skills necessary to thrive at school and beyond. You will be encouraged to become a critical, reflective thinker, and you will gain the confidence to take academic risks. The IB Programme also aims to foster compassion and empathy, and you will be encouraged to become responsible global citizens who seek to make a contribution to your school, local community, and ultimately to make the world a better place. 
How do we teach?
We aim to Know Our Students through a student-centered learning approach where we encourage our students to reflect on their learning, set goals and improve. We prompt learning through inquiry and believe that students learn best when they are given the tools to construct meaning and develop their understanding themselves, in collaboration with their teachers and peers.
Where can I go next?
Graduating from IEGS with the IB Programme will give you the skills to pursue university studies in Sweden or abroad. As the programme is multi-disciplinary, our students go on to be successful in a wide range of professions with the Sciences, Humanities and the Arts.
The Programme
IB students study six courses within the IB, three at higher level and three at standard level. Students study a range of languages, social studies, the experimental sciences and mathematics. Students must choose two languages, a social science, a natural science, and a mathematics. The sixth subject is a choice, where the student can choose an extra social science or natural science, if the student does not want to study Visual Arts. 
First Language: English, Swedish, Self Taught Literature
Second language: English, Swedish, Swedish Ab Initio, Spanish, French
Individuals and Societies: Economics, History, Philosophy, Environmental Systems and Societies, Psychology
Sciences: Biology, Chemistry, Physics, Environmental Systems and Societies
Mathematics: Application and Interpretation or Analysis and Approaches
The Arts: Visual Arts
* Combinations are subject to availability of resources and demand, which are subject to change.
Assessment
Students take written examinations at the end of the programme, which are marked by external IB examiners which ensures quality control of all IB graduates. Students also complete assignments during the school year that are initially marked by teachers and then moderated externally.
The diploma is awarded to students who gain at least 24 points, subject to certain minimum levels of performance across the whole programme and to satisfactory participation in the creativity, action, service requirement. The highest total that a Diploma Programme student can be awarded is 45 points.